Did you know more then 70% of callers who get a voicemail or answering machine do not leave a message? Do you have appointments that make you unavailable to answer your calls? How much does a missed call cost your business? There's no need to worry over missing after hours emergency telephone calls, new customers, or important callers when you have 24 hour call answering service support. Connect your business with a robust team  that are highly trained to manage messages for your company. Answering service provides:
♦     Cost-effective solutions to handle your calls, when you are unavailable
♦     Handle advertising inquiries anytime of the day to help you capture more business
♦     Phone coverage when you are not available for calls and appointment setting
♦     A live answering service operator to handle your calls
♦     A seamless extension of your office
♦     Connections with your callers – they will feel they are talking to your receptionist at your office
♦     Customized approach makes business more efficient and increase satisfaction of callers
♦     Wide variety of message delivery options allow you to obtain your messages
♦     Our professional service clients include lawyers, accountants, financial services, IT consultants, architects, business consultants, telecommunications, abstract/title agencies, staffing agencies, public relations firms, and more.
Contact us now and let our award-winning live answering service and outsource call center help your business.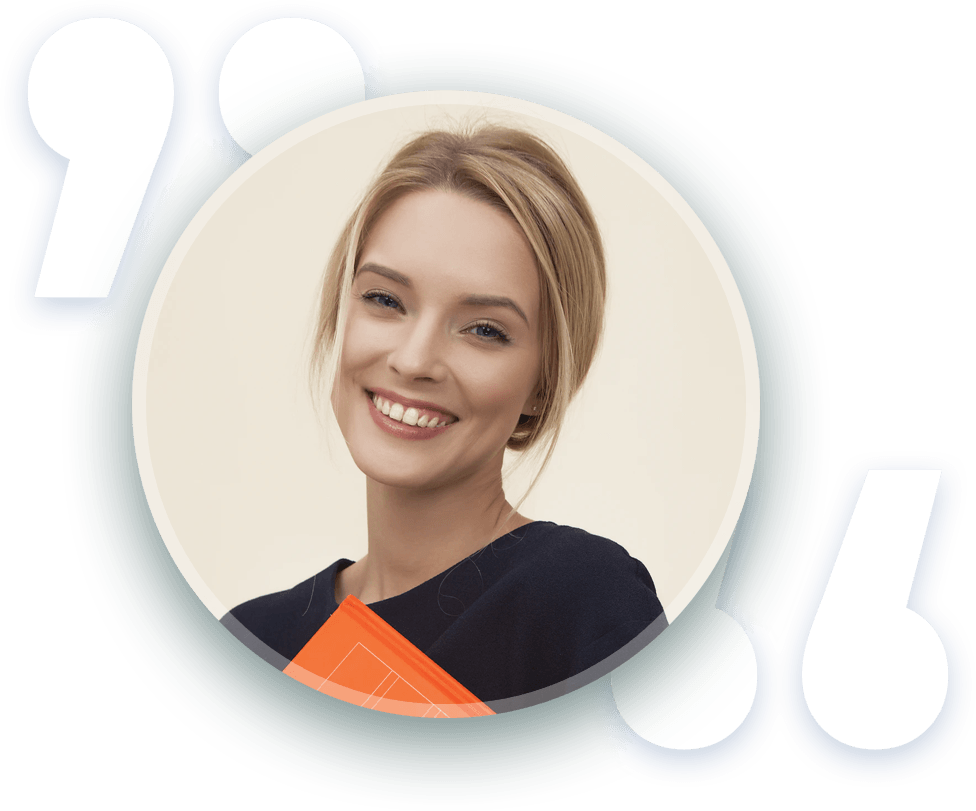 "Many of my clients are small business or in the start-up phase, so I get asked a lot about what I do for different areas of my business. I get asked about my employees and the process I went through hiring them. When they find out the person who answers my line is not an employee, they want to know more about your services."
K.F.
Digital Marketing Agency