Answering Service
24/7 LIVE ANSWERING SERVICE SUPPORT
Why AnswerUSA? Missed calls, voicemail boxes and customers patiently waiting during continuous ringing are a thing of the past. Consumers today expect immediate attention and access to the products and services they desire – any waiting or non-answer will result in a dropped call and lost business.
Instead of taking a chance with a non-performing recorded answering services, AnswerUSA's Answering Service provides a live, local professional receptionist to answer your incoming calls with a personalized message of your choice.
Our teams have specialized knowledge on specific industries, including medical, legal, real estate, trade services, and more. Our experience with small business goes beyond just answering the phone, so we can we can step right in and free up your time to take your company to the next level.
Our professionally trained agents are on call for you. Get started today.
For nearly three decades, we've been providing expert answering service and call center solutions to thousands of businesses across a wide range of industries.
Our solutions are broad, including standard/custom answering services, bilingual inbound and outbound call management, customer service and support, marketing and sales contact management, 24/7 service, appointment scheduling, overflow and disaster recovery.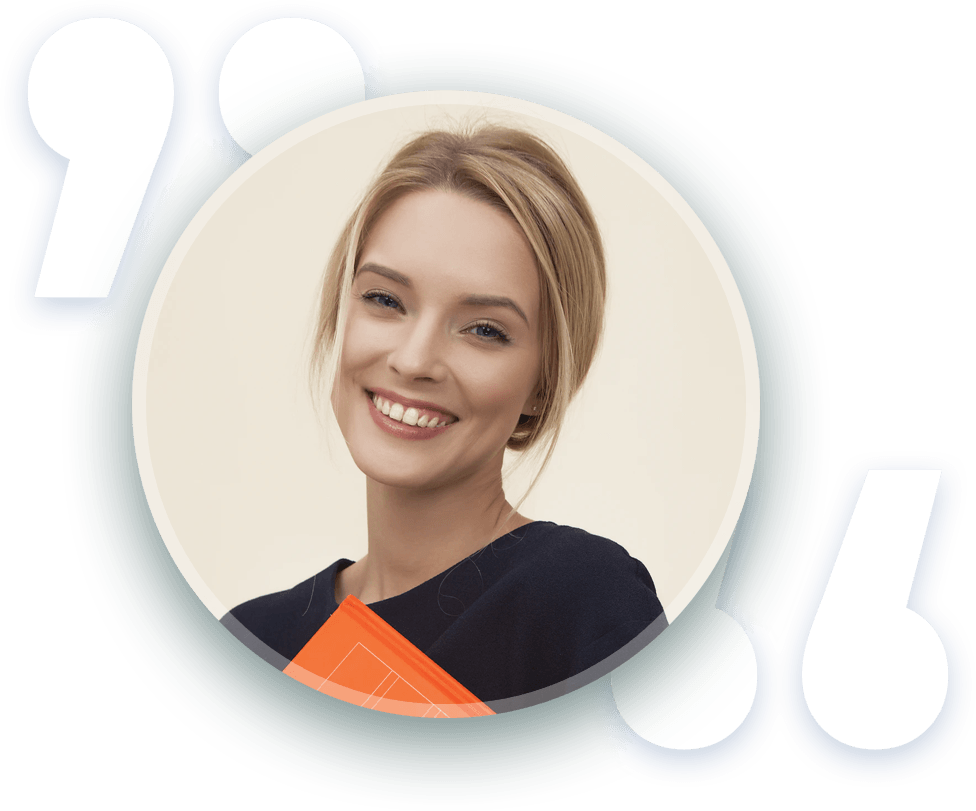 "Many of my clients are small business or in the start-up phase, so I get asked a lot about what I do for different areas of my business. I get asked about my employees and the process I went through hiring them. When they find out the person who answers my line is not an employee, they want to know more about your services."
K.F.
Digital Marketing Agency