Call Center
THE DO-EVERYTHING SUPPORT YOU NEED FOR YOUR BUSINESS
Why AnswerUSA? AnswerUSA and its affiliate companies provide both business-to-business and business-to-consumer call center services, to a wide variety of clients of all sizes with vastly different needs. Outsourcing your requirements can be on a project-by-project basis or through developing a long-term more comprehensive partnership.
Call center outsourcing is more than just a smart, easy and affordable way to manage your inbound calls. We provide a wide range of services to deliver first-class support to you and your customers. From message forwarding to appointment scheduling or order-taking, our professional call center agents are available around-the-clock, ready to provide exceptional customer service. Whatever your needs, the AnswerUSA team is more than just a typical call center—we're your call center. Our inbound call center offers a multitude of services, to aid in the success of your business. Please call for a FREE consultation on how we can help compliment your business goals.
Regardless of the size of your business, AnswerUSA can provide telephone services that satisfy your requirements. You can be up and running with no disruption to your current business operation. We'll take care of all the details. Not sure it will really make a difference? Just provide us the details on how you would like your calls handled and we'll take it from there.
Contact us now and let our award-winning live answering service and out source call center help your business.
Our professionally trained agents are on call for you. Get started today.
For nearly three decades, we've been providing expert answering service and call center solutions to thousands of businesses across a wide range of industries.
Our solutions are broad, including standard/custom answering services, bilingual inbound and outbound call management, customer service and support, marketing and sales contact management, 24/7 service, appointment scheduling, overflow and disaster recovery.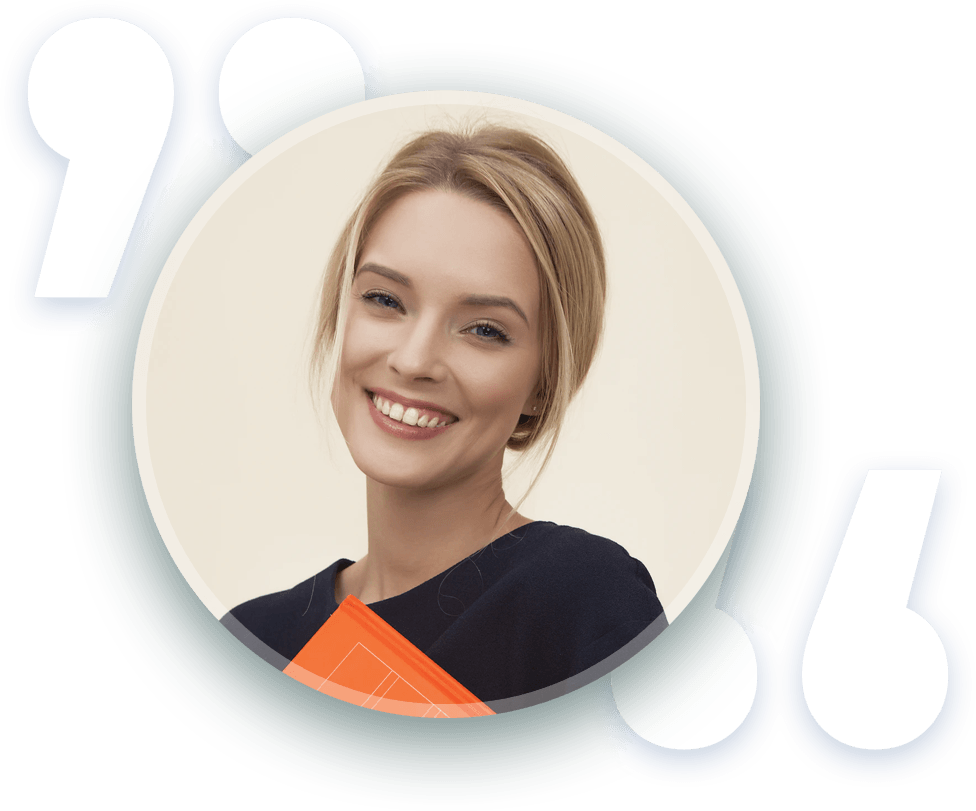 "Many of my clients are small business or in the start-up phase, so I get asked a lot about what I do for different areas of my business. I get asked about my employees and the process I went through hiring them. When they find out the person who answers my line is not an employee, they want to know more about your services."
K.F.
Digital Marketing Agency