We Have Your Business Covered. The hospitality industry faces distinct challenges every day and we are prepared for those challenges and are always excited to partner with people and organizations who expect the highest level of support for their guests.
Give your customers the exceptional service they expect with Southern's Hospitality answering service. From planning a trip to questions once they get to their destination, your guests can count on a real person to provide real answers – night or day, every day – from our professionally-trained hospitality specialists.
We understand running a business in the hospitality industry is no easy task. And providing top level service is a must, especially if you want return visitors and positive reviews. At Southern Answering Service we understand hospitality, as in Southern Hospitality, and will help you deliver that kind of service. With our 24 hour answering service, your callers are guaranteed to speak with a live person. Our live operators can answer your incoming calls around the clock, during peak call times to help with overflow, or any time in between.
Our team can provide hospitality call answering services to resorts, bed and breakfasts, spas, and more. It's easy — get started today!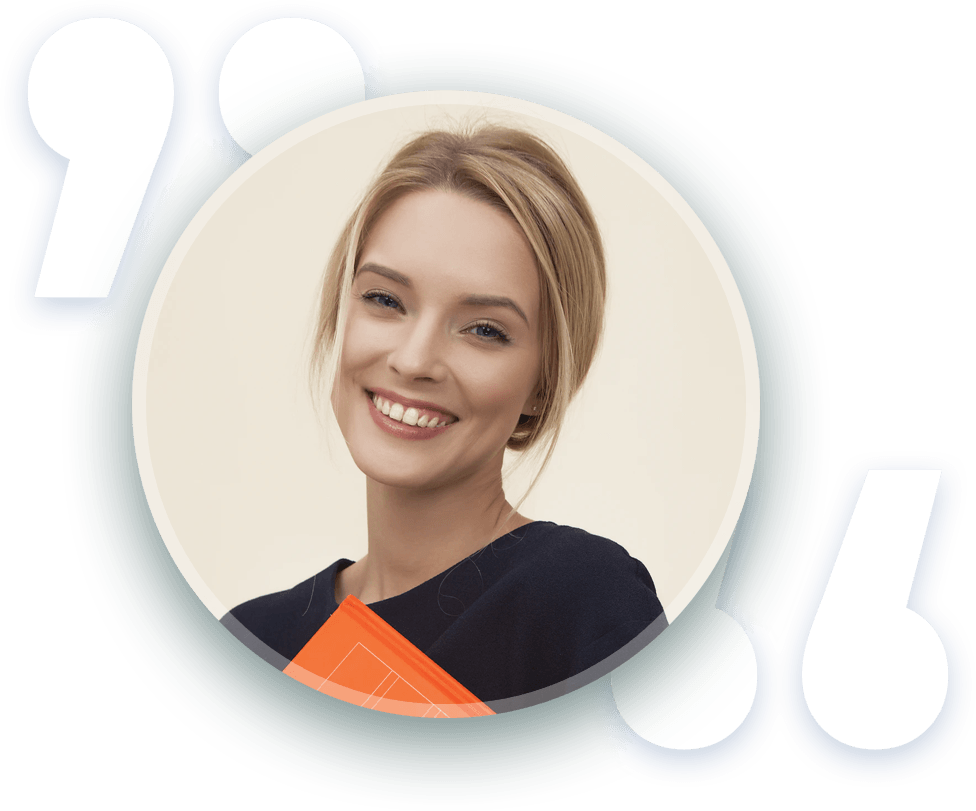 "Many of my clients are small business or in the start-up phase, so I get asked a lot about what I do for different areas of my business. I get asked about my employees and the process I went through hiring them. When they find out the person who answers my line is not an employee, they want to know more about your services."
K.F.
Digital Marketing Agency