As a business owner you wear many different hats. Your responsibilities range from estimating jobs, managing timelines and customer communications to job site work, invoicing and collecting payments. Whether you're on the job site or at the office, your other business doesn't stop. The demanding nature of running a business and providing responsive work on site means phone calls and leads may get ignored and sent to voicemail. Don't miss another new business opportunity again with 24-hour coverage from our answering service specialists. AnswerUSA's Answering Service for contractors is available 24 hours a day, seven days a week — whenever their need arises, we'll be there for you to answer the call.
♦     Our customized approach allows us to handle a wide variety of service businesses
♦     Handle yellow page inquiries anytime of the day to help you capture more business
♦     Live operators and customized scripting will make your business more efficient and
increase the satisfaction of your callers
♦     Working as a seamless extension of your office, callers will feel they are talking to
someone in your office giving them the impression that you have a larger business
♦     Let our staff perform survey calls to better understand your performance
Contact us now and let our award-winning live answering service and outsource call center help your business.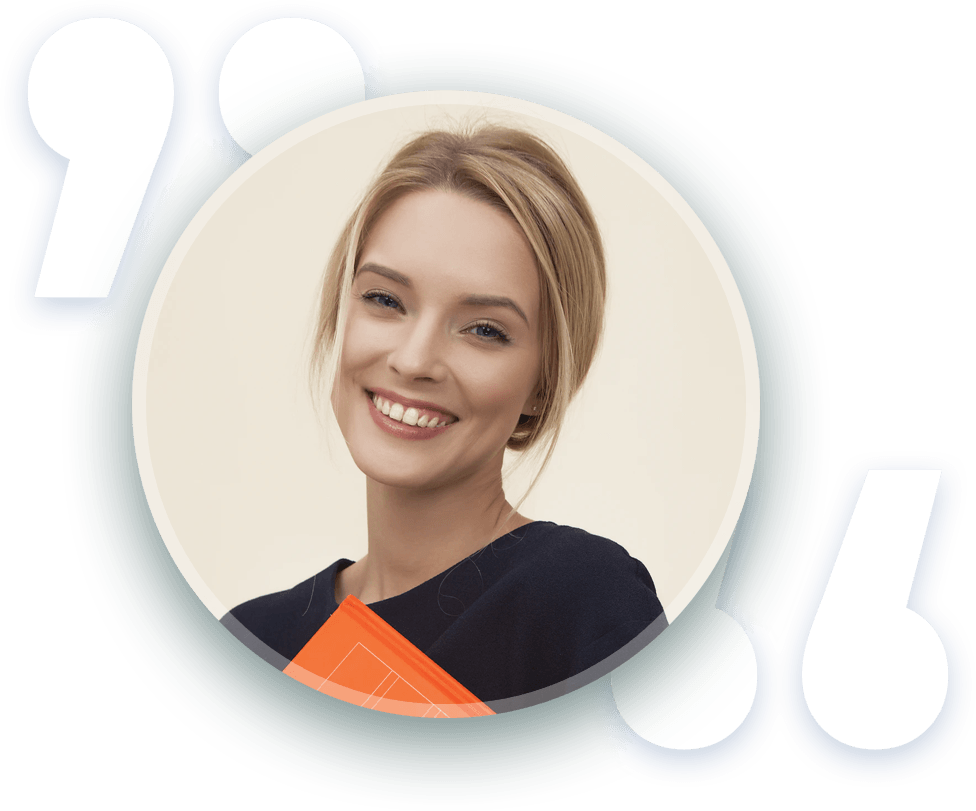 "Many of my clients are small business or in the start-up phase, so I get asked a lot about what I do for different areas of my business. I get asked about my employees and the process I went through hiring them. When they find out the person who answers my line is not an employee, they want to know more about your services."
K.F.
Digital Marketing Agency