When potential clients call, they need you to answer. But how do you balance your availability to be there during those crisis moments, while also serving the needs of your existing clients? Our live, answering service and virtual receptionist teams deliver next-level customer service to your clients, while helping you reclaim your time for billable work.
AnswerUSA's legal answering service provides your law firm, large or small, access to our legal specialists utilizing the most advanced technology to intake and route your calls. An answering service for lawyers requires that calls be handled in a specific way where call handling, messaging protocols and legal intake can be customized to match your practice operations to ensure your callers are treated the way you want them to be — and that your practice captures new clients, day and night.
We understand that when people are in need of a lawyer, answering services for attorneys become all that more important to assure the caller that an attorney is ready to help. Our 24/7 legal answering service is perfect for your client overflow, after hours call, or as an enhancement to your everyday phone support while you are connecting with clients, attorneys, and legal partners. Get the peace of mind that your practice is covered by our live answering service for lawyers.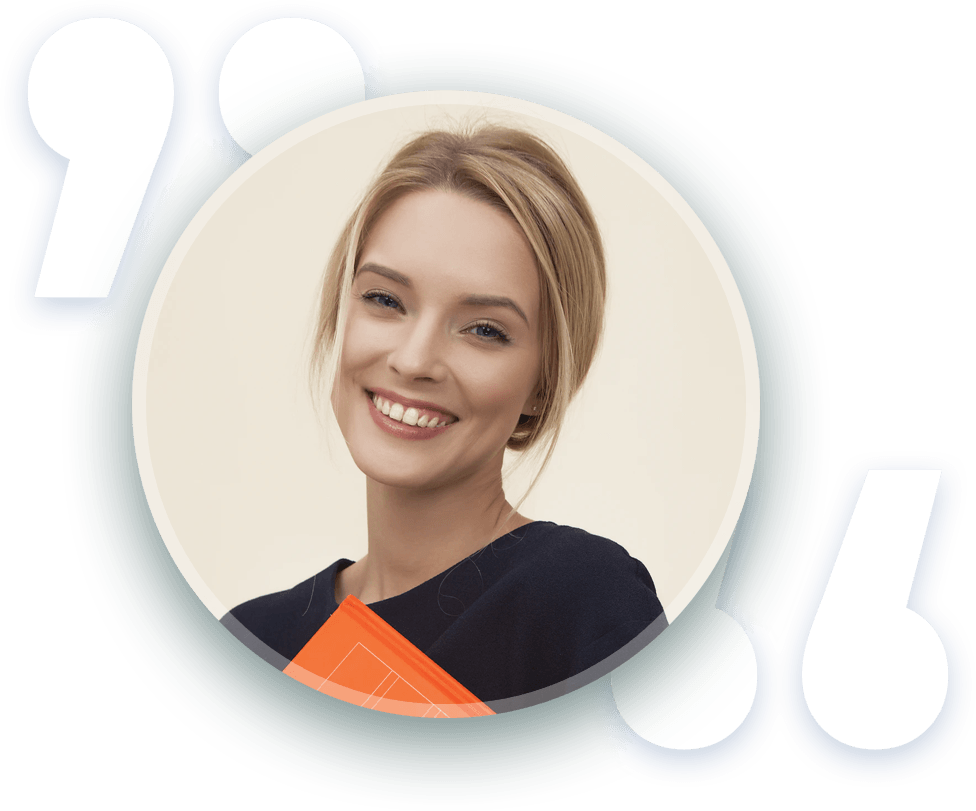 "Many of my clients are small business or in the start-up phase, so I get asked a lot about what I do for different areas of my business. I get asked about my employees and the process I went through hiring them. When they find out the person who answers my line is not an employee, they want to know more about your services."
K.F.
Digital Marketing Agency