Thank you for your interest in AnswerUSA's Answering Service! A representative will contact you to complete your quote request for answering services. In the meantime, if you have any additional questions or urgent needs, please don't hesitate to call us directly at (315) 255-9125.
Whether you require Telephone Answering or Call Center Services, AnswerUSA is ready to manage the most important connection – the one between you and your customers.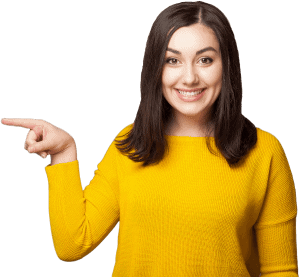 Frequently Asked Questions
At AnswerUSA we often get asked many questions about how answering services work, what they do, and how much they cost and is it good for my business. Below are answers to some frequently asked questions and some information based on what we offer here at AnswerUSA.