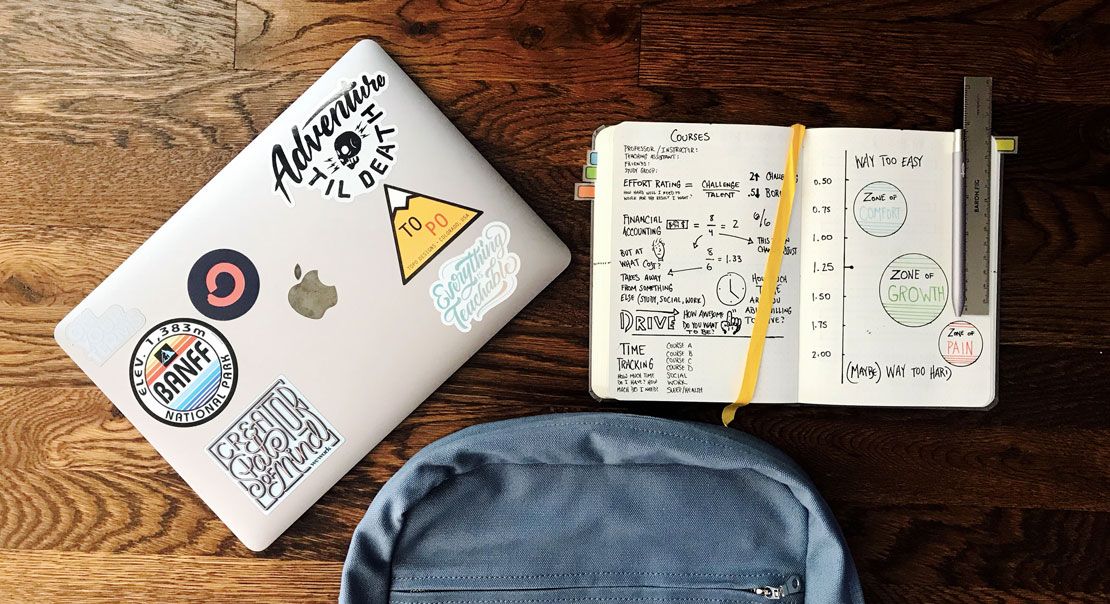 AnswerUSA Group earned the distinction of 4 Awards of Excellence for Outstanding Service at the Association of TeleServices International (ATSI) 2017 Annual Convention.  ATSI is the industry's Trade Association for providers of telecommunications and call center services including telephone answering and message delivery across North America and the UK.
AnswerUSA Group had 4 offices participate in the annual competition – Answer Finger Lakes (Headquarters – Auburn, NY), Answer Syracuse (Syracuse, NY), Answer Watertown (Watertown, NY) and Answer Bay Area (Tampa, FL).  This year was unprecedented for the industry, as all 4 offices achieved a TOP TEN place, with Answer Finger Lakes receiving TOP SCORE.
Answer Finger Lakes – 13th consecutive win!
Answer Syracuse – 13th consecutive win!
Answer Bay Area – 8th consecutive win!
Answer Watertown – 2nd consecutive win!
The company previously achieved the Top Score in 2013 (Answer Finger Lakes) and 2014 (Answer Syracuse) and Answer Syracuse was awarded Best Call in 2014.  No other participating answering services have performed with this level of consistency.
The competition consists of independent judges that are contracted by ATSI to evaluate message services over a six month period – a version of a "secret shopper" evaluation.  The scoring criteria include Response Time, Courteousness of Representative, Accuracy of Call, Knowledge of Account and Overall Impression of Call.
We're very proud of our team of professionals!