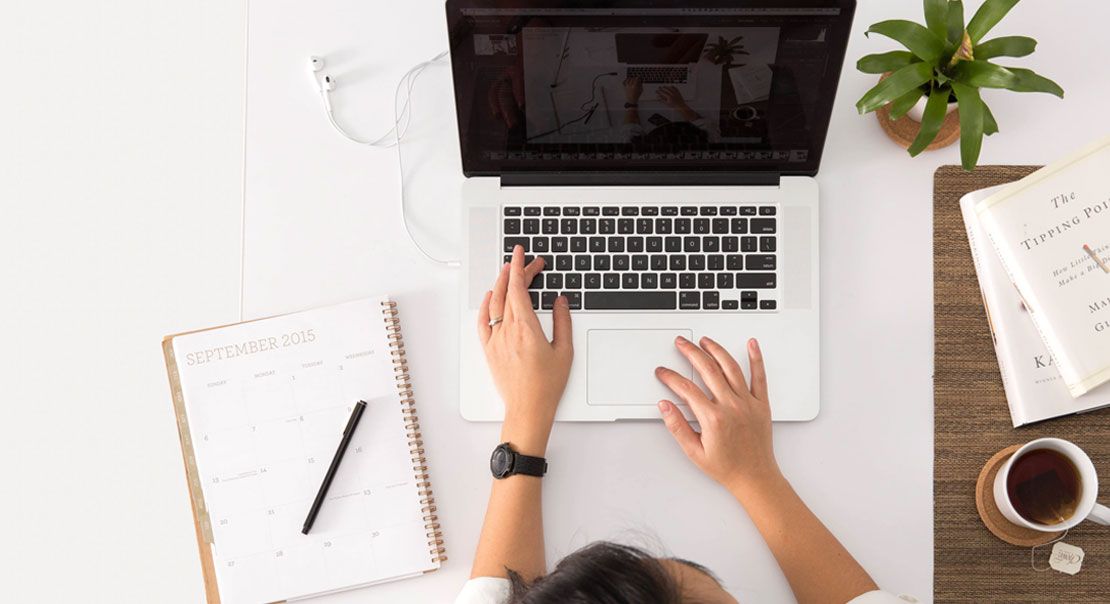 ANSWERING the phone sounds easy and it is, until you have multiple competing activities going on around you.  BUSINESSES should be aware that 80% of callers will hang up if their call goes to voicemail or a machine (Fortune Magazine).  The COST of losing new business or your existing business because you can't handle the easy task of answering the phone, should make you shudder.  Customers can DEMAND good service because there's always someone out there ready to deliver when you can't.
A live telephone answering service can provide the ultimate customer service EXPERIENCE.  Think about the FINANCIAL impact that personal touch can have when you welcome a new customer aboard or can support an existing customer with a human voice on the line.  People are fatigued with automated services and express GRATITUDE when they hear a "real person" welcome them.  Many of our clients ask themselves, "HOW did I go so long without you?"
We all like INDIVIDUAL attention when we're looking for a solution or searching for services.  An answering service may be able to get the JOB done and set your business apart from the other guy that either doesn't answer the phone or makes you navigate the telephone key pad.
AnswerUSA Group taps into your KNOWLEDGE of what type of support your customer needs and we become your voice. Many people aren't aware they're talking with an answering service. We're that good!  When you call for information, we'll LISTEN more than talk, so that we gain the understanding of your needs.
We understand that people are very MOBILE and aren't always at a desk.  You NEVER have to miss a call or OPPORTUNITY to give your customers and clients the human experience.  We've got that covered!
Each account is custom PROGRAMMED.  Just like snowflakes, no 2 are alike!  An answering service can ask the same QUESTIONS  you would to help ROUTE the call and provide the same STELLAR service.
TIME is precious and we all need to UNDERSTAND and VALUE what it means to new and existing clients.  No one wants to WAIT and WONDER (…Double U gets Double Credit) if anyone out there is going to call them back.  We've all been there and done that!  Your customers deserve an XENIAL atmosphere in which to do business with you.  AnswerUSA Group of answering services has YEARS of experience (and the awards to prove it) in providing just that.
Z is the last letter of this alphabet but don't let the opportunity of working with an answering service like AnswerUSA Group be the last thing you do today.  CALL or EMAIL us for more information and we'll make doing business with us as easy as ABC!